Welcome!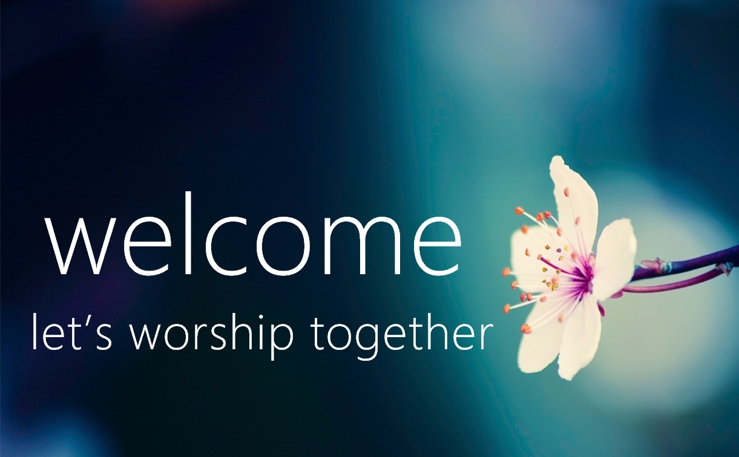 IMPORTANT COVID-19 UPDATE
To Members & Friends of Olean First Baptist Church,Unfortunately, we have further unsettling news. We learned this morning (November 25th) that additional people from our congregation have tested positive for COVID-19.
As of now, all of the infected are from the same household / family. Because our Facebook page and website are accessible by the public, we are withholding the names of the infected to protect their privacy.
In light of this change in circumstances, our church leadership has decided to close down the church until Monday, December 7th.
The Center for Disease Control (CDC) guidelines state that you need to be within 6 feet of an infected person for a total of 15 minutes (or more) within a 24-hour period to have a high risk of infection. Based on what we know, we believe most people fall in the low risk category but we are closing the church anyway just to be safe. The exceptions would be anyone who worked on Operation Christmas Child. The infected persons were involved in that activity so anyone who worked on that effort likely had longer exposure.
Further information you might want to know:There will be no Sunday worship services on-line or otherwise on November 29th or December 6th.
We will reschedule the Congregational Meeting originally planned for December 6th to a date later in December.
All other church-related activities are also canceled until December 7th.
The church has been COVID-19 deep cleaned so no one is allowed in the church until December 7th. We do not want to risk re-infecting the church.
Please be in prayer for our infected church family members as they deal with COVID-19. May God strengthen and heal them. And may God deliver all of us from the many issues related to this pandemic.
-Jim Sorokes on behalf of the Olean First Baptist Church Leadership
As we go back to the new "normal" of worship in the Sanctuary, we realize that not everyone is comfortable being together at this time. We understand this and will do everything in our power to still bring Worship to you.
We will be live on Facebook for the service at 9:30am Sunday mornings. As soon as possible when church is over the service will be available on our YouTube Channel. I am working on, and hoping to be able to go live on both soon!
To get to our Facebook page click here
To get to our YouTube channel click here
While we work through the new "normal" please watch this video of what that currently looks like for us:
Pastor Jason's "new" normal video
Welcome to Olean First Baptist Church! We are so glad that you have found us!
We are located at 133 S Union St in Olean NY.
We would love to see you in person at a service! We worship at 9:30am every Sunday followed by Sunday School for all ages at 11am.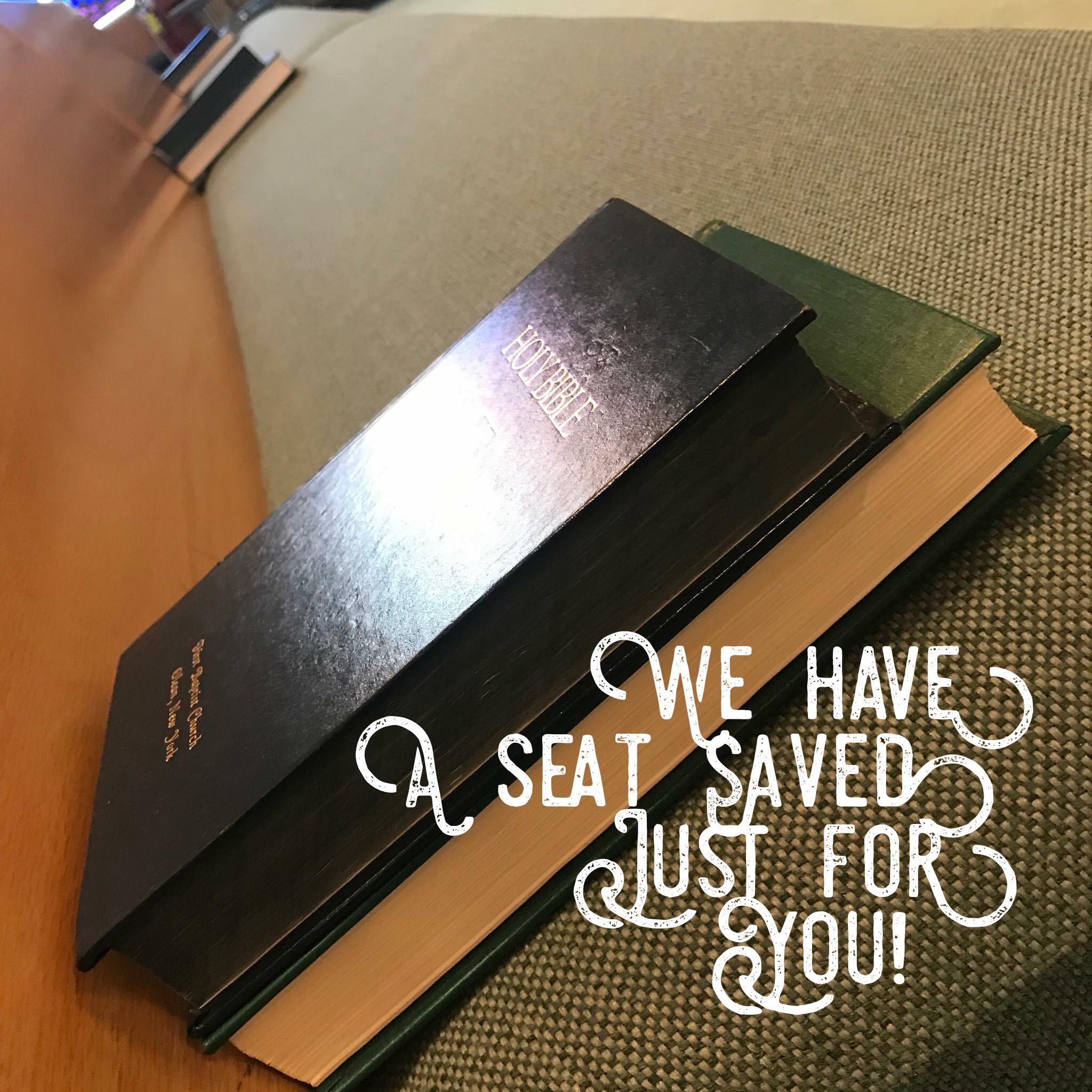 As you will see on our calendar and in our newsletter we are busy doing the Lord's work and strive to be the Church of Jesus Christ – where every member is a minister.
Contact us by phone at 716-372-5151. Find us on Facebook as well at OleanFirstBaptistChurch
If you are unable to join us in person our service is also available on 96.7FM at 11am.