Welcome to the Family!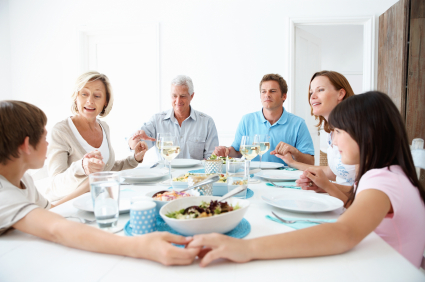 Since 1830 Olean First Baptist Church has been a vital part of the Olean, NY community & beyond.  Our motto is "Striving to be the church of Jesus Christ where every member is a minister." Every member of the body of Christ here is therefore called into worship, discipleship and service.
The mission of Olean First Baptist is to share the faith, hope and redeeming love of Jesus Christ with all people. As you look through our website you will see that we fulfill that mission in many ways. We celebrate worship for all ages by including both hymns and praise choruses in our services. We have a wonderful praise team to lead our choruses and we believe that our chancel choir is the best in the area! And for more than 60 years our services have been broadcast, we are currently on WVVT 96.7 FM.
But it is the people who attend and serve here who make First Baptist a very special place. We promise you a warm welcome, a substantial Biblical message of hope and a music minstry that will inspire you. Even better, you have friends wiating for you at First Baptist Church of Olean!