Church Leaders & Staff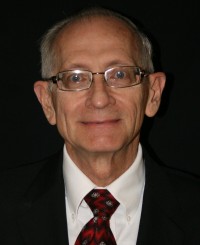 Millard Cook
Pastor
Rev. Millard comes to First Baptist following an upbringing in the Midwest (Illinois), where he accepted Christ while attending a boy's camp.  After serving a tour of duty in the U.S. Navy, Pastor Millard attended Marycrest College in Kankakee, Ill.  Following graduation he relocated to Effingham, Illinois where he and his wife became active in the ministry of Effingham Baptist Temple, serving in several volunteer capacities.  A year later he sensed the call into the ministry and enrolled in Baptist Bible College in Springfield, Missouri.  He was ordained into the Gospel ministry  by Effingham Baptist Church in 1977.
Following ordination, he accepted the call to church planting ministry in Portland, Oregon and spent the next seven years as home missionaries, working with five small churches meeting as home groups or in store front buildings.  In 1984 the Pastor of his "home church" in Effingham invited Millard to join his staff as an Assistant Pastor.  Since then Rev. Cook has been the pastor of churches in Ohio and rural New York.
Pastor Millard serves here as our Associate Pastor for Senior Adult Ministries, focusing virtually all of his attention on home, nursing home and hospital visitation for our members.  We are blessed to have him!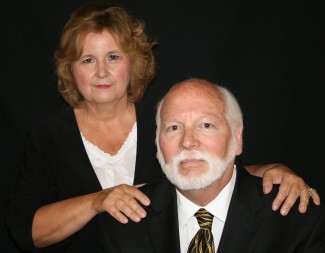 Bruce & Carole Laverty
Director of Family Ministries
Pastor Bruce was born and raised in Olean, and moved to Rochester shortly after his marriage to his wife, Carole.  His life changed forever when a friend from work shared the saving love of Christ with him and (although initially resistant and reluctant) he accepted Jesus as his Lord and Savior.  He began attending church with his family and over time he and his wife felt led to begin a ministry for young children in the church.  Several years later he was called into the ministry and pursued his calling by attending Bible School in Florida.  He served as Children's Pastor in Florida and in two different churches in Texas before returning to Olean in 1996.  He and his wife Carole have always worked as a team and their ministry has continued in our area, first at Rhema (now known as Living Waters) church and for the past several years with us.  Pastor Bruce and Carole direct our family ministries, working with our children and youth and directing several outreach programs to the community for our church.
bruce_laverty@yahoo.com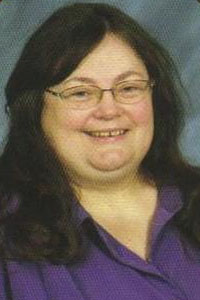 Sue Neely VanBrunt
Minister of Music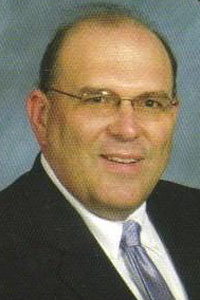 Robert Faulds
Organist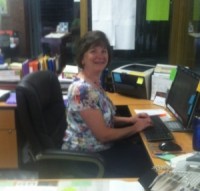 Penny Sorokes
Secretary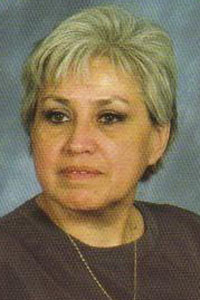 Bonnie Kettle
Financial Secretary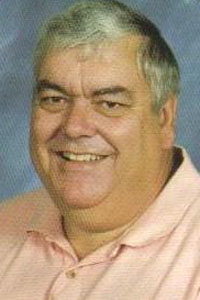 Jerry Nutt
Custodian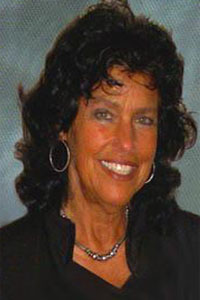 Micki Layfield-Ellis
Audio Visual Specialist